Brass Sand Casting
We still use the sand casting solution in our production because of the large demand of brass lighting parts,which require this technique. According to our customers' requirements, we can produce large parts/components by sand casting.
This technique is especially suitable for small orders of big products, like the orders for the lighting projects of high-end hotels or buildings.
We specialize in handling run orders ranging in size from 50g up to 50 kg.
Besides sand cast lighting fixture parts, we are also able to produce sand casting electrical hardware, low-pressure valves, pumps, impellors and ornamental fittings.
Advantages  of Brass Sand Casting
Low production cost, especially in low-volume orders.
Better solution for large brass components.
Low cost for post-casting tooling.
Quality
100% inspection before shipment
Pre-shipment sample for free
HD pictures of the production process
Lead time:
We will give you lead time based on your project
Weekly report with pictures of production process
Free air shipment if there is delay in delivery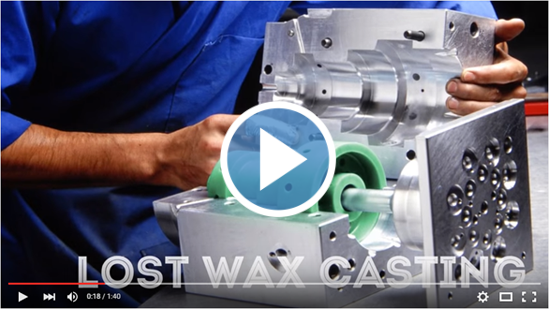 Check More Brass Sand Casting Parts