Brass Electrical Parts & Components
Gatonbrass provides a large range of brass electrical parts and electrical components for different industries include several top 500 brands.
Our brass electrical parts include Brass Neutral link,earthing block,brass industrial plug pins,dc tape clamp,brass sections profiles,brass electrical anchor,test bond test clamp ,Brass Electrical Sockets,Brass Electrical Terminals,brass switch terminals,brass inserts and more.
The brass electrical parts or fittings can be made of Free cutting Brass 319 type or BS 249 type.Size and shape can be customized as per customer's requirement.Send your CAD drawing today , check how we can help you save your cost.
Features of Brass Electrical Parts
Customized Threads as requested
Anti corrosion function
Customized specifications
Surface finishing and other process all in house
Quality
100% inspection before shipment
Pre-shipment sample for free
HD pictures of the production process
Lead time:
We will give you lead time based on your project
Weekly report with pictures of production process
Free air shipment if there is delay in delivery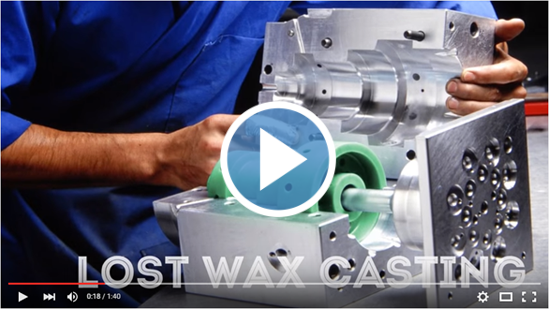 Check More Brass Electrical Components