Brass Secondary Operations
Gatonbrass provides value-added in-house secondary operations processing and CNC milling.
In our secondary operations, we can well control the quality and lead time,this further saves the cost of transportation.
Brass Finishing( acid, chrome)
We are specialized in anti-aged brass finishing, because we had vast experience in manufacturing of lighting parts,almost  95% of lighting parts require this technique.
Besides anti-aged brass finishing, we can also deal with other brass acid finishing like the green and gun metal.
Chrome: as an excellent supplier located in the "capital of lighting", we have acquired extensive  experience and advanced skills to process chrome brass parts.
Polishing: we have very skilled polishing workers who have dealt with countless brass decoration parts.
Quality
100% inspection before shipment
Pre-shipment sample for free
HD pictures of the production process
Lead time:
We will give you lead time based on your project
Weekly report with pictures of production process
Free air shipment if there is delay in delivery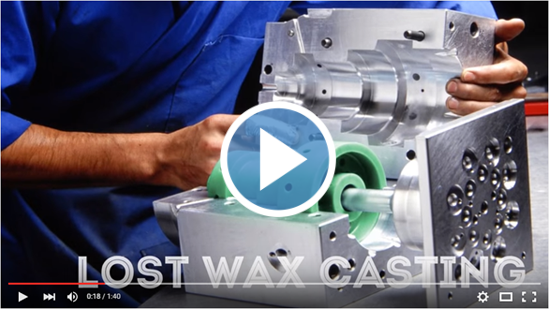 Check Our brass Parts Gallery