Brass Investment Casting/Lost Wax Casting
We started to apply brass investment precision casting to our production in 2005 because of the large demand of precision decorative parts from our customers.
Our brass precision casting products include items from as small as few grams to as big as 25 pounds.
Contact us with your specific requirements such as corrosion resistance brass castings, machinability brass castings, or strength, and our engineering staff will assist you in selecting the specific brass investment casting grade that meets your needs.
Advantages of Brass Investment Casting
Smaller diameter holes than forging, sand casting, and die casting
Tolerances within +/- .005 inches per linear inch
More environmental friendly
Highly complex dimensional geometry
No tooling cost
Typical surface finish of 175 RMS micro-inch
Quality
100% inspection before shipment
Pre-shipment sample for free
HD pictures of the production process
Lead time:
We will give you lead time based on your project
Weekly report with pictures of production process
Free air shipment if there is delay in delivery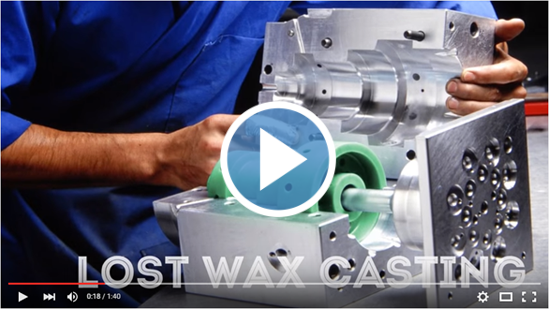 More Brass investment casting parts